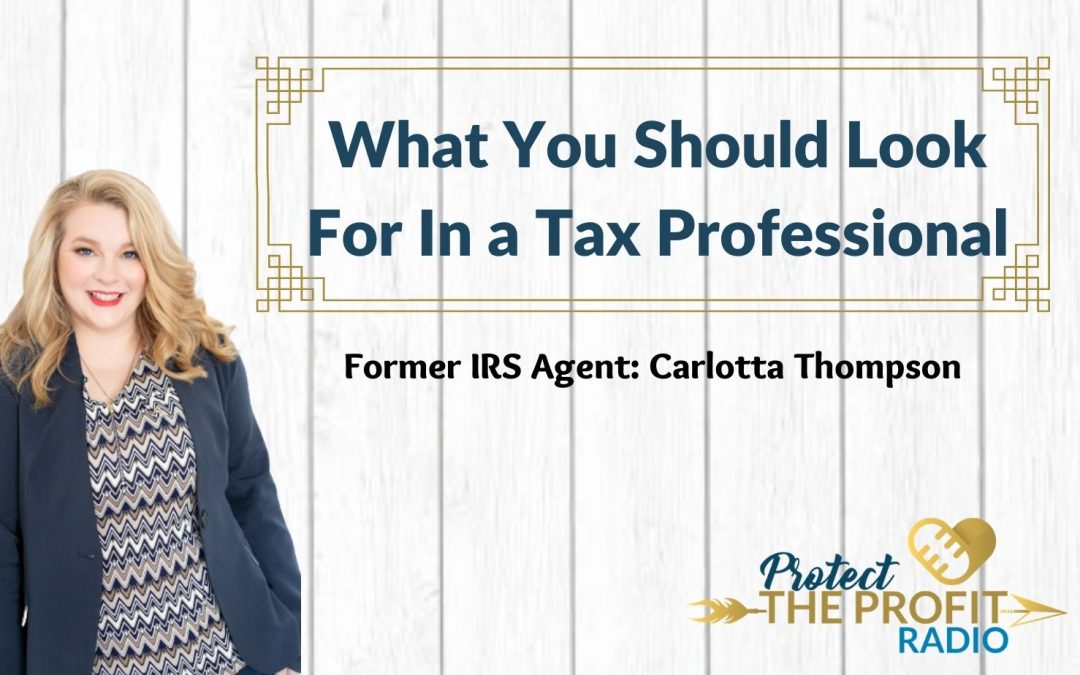 When searching for a Tax Professional, what do you look for? While experience is typically the number one factor, this isn't always the telltale sign of a quality preparer with your best interest at heart. In fact, most "good" accountants are only making sure that...
Hello Wealth Warrior!
Welcome to the Wealth Warrior Blog!  I'm Carlotta Thompson and I created the Wealth Warrior Blog to help spread financial literacy to the masses! 
My goal is to help you save as much money as possible. So you can spend it on the things you want, crush your debt and live a financially free life. 
Check out my most recent artcile to the left or the list below.