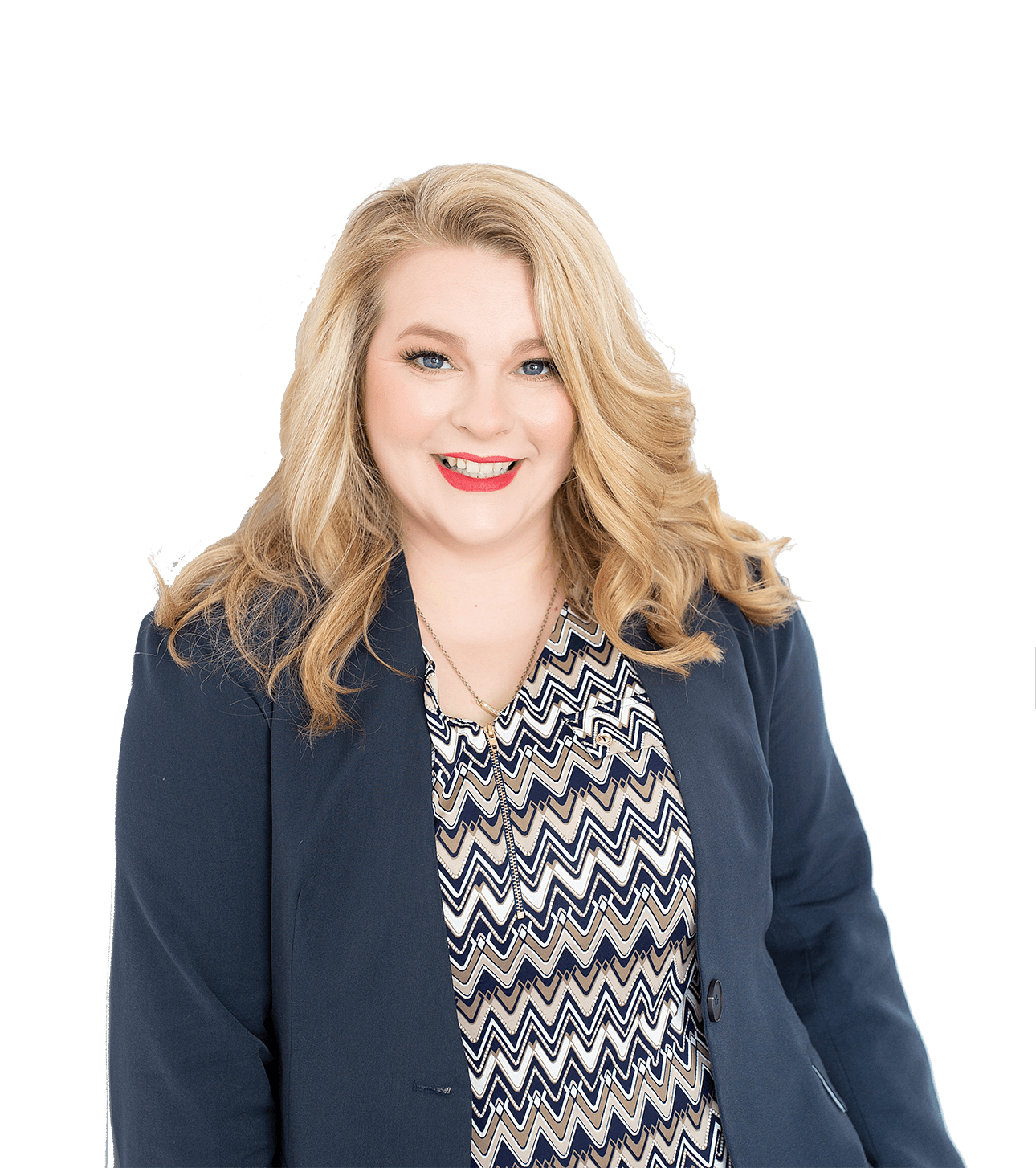 Carlotta Thompson is a former IRS auditor who started a ministry changing the lives of business owners with a mission of helping them save and pay the least amount of tax legally possible. She later left her government position after seven years to transform her ministry into Carlotta Thompson and Associates.
Carlotta created her national tax strategy firm to be unique from every other "accounting firm" in the US. Experts in tax strategy, the professionals at her firm create and implement a custom strategy plan for their clients that infuses tax strategy into all elements, including bookkeeping, CFO services, as well as tax preparation.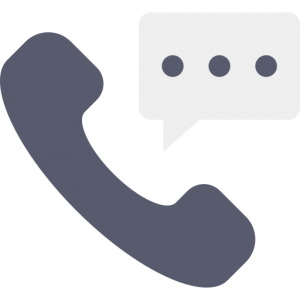 Give us a call! (352) 639-4616






Investing into Real Estate is one of the best ways to accrue passive income, produce tax free generational wealth, while also maximizing tax deductions to offset tax liabilities. Long-Term and Short-Term Rentals are both types of rental property investments, but they...
read more
Are You Overpaying the IRS?
Take this short quiz to find out: