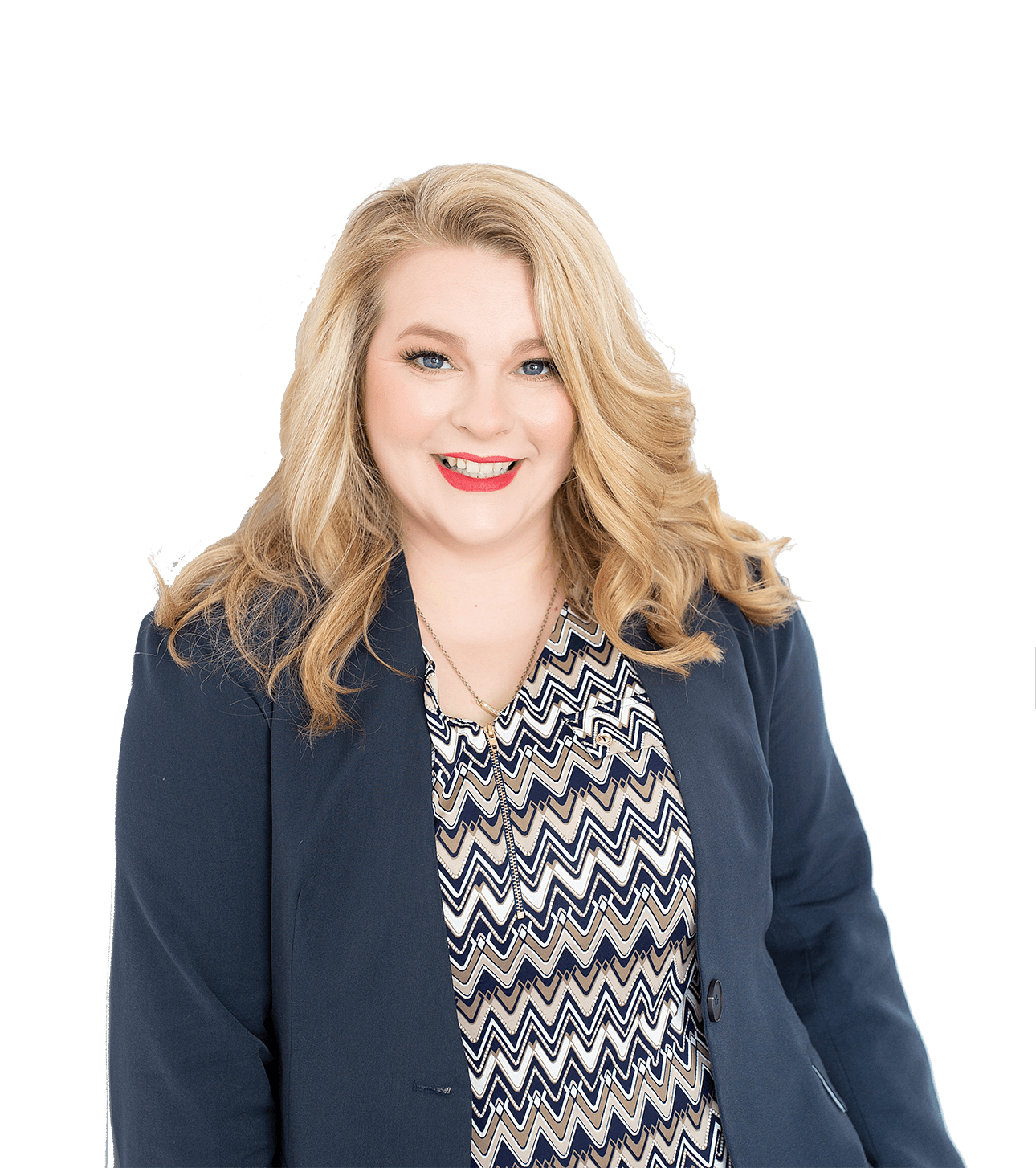 Carlotta Thompson is a former IRS auditor who started a ministry changing the lives of business owners with a mission of helping them save and pay the least amount of tax legally possible. She later left her government position after seven years to transform her ministry into Carlotta Thompson and Associates.
Carlotta created her national tax strategy firm to be unique from every other "accounting firm" in the US. Experts in tax strategy, the professionals at her firm create and implement a custom strategy plan for their clients that infuses tax strategy into all elements, including bookkeeping, CFO services, as well as tax preparation.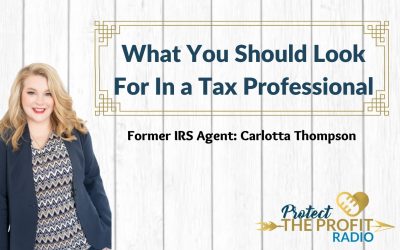 When searching for a Tax Professional, what do you look for? While experience is typically the number one factor, this isn't always the telltale sign of a quality preparer with your best interest at heart. In fact, most "good" accountants are only making sure that...
read more
Are You Overpaying the IRS?
Take this short quiz to find out: