Businesses of all sizes have used meals and entertainment as a key part of their strategy for years. Taking clients out to lunch or to the golf course, bringing food in for employees so they can work on a long project, or providing food for...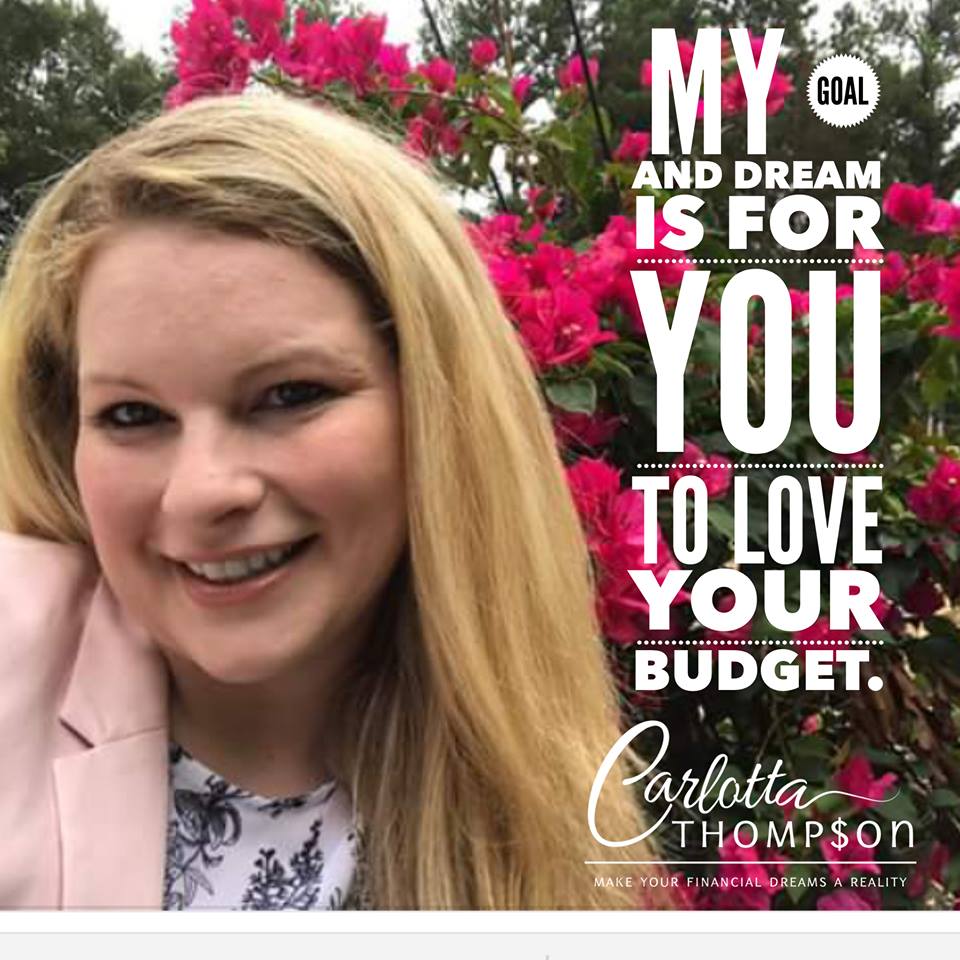 Hello Moneyboss!
Welcome to the MoneyBoss Blog! I'm Carlotta Thompson and I created the Moneyboss Blog to help spread financial literacy to the masses!
My goal is to help you save as much money as possible. So you can spend it on the things you want, crush your debt and live a financially free life.
Check out my most recent artcile to the left or the list below.